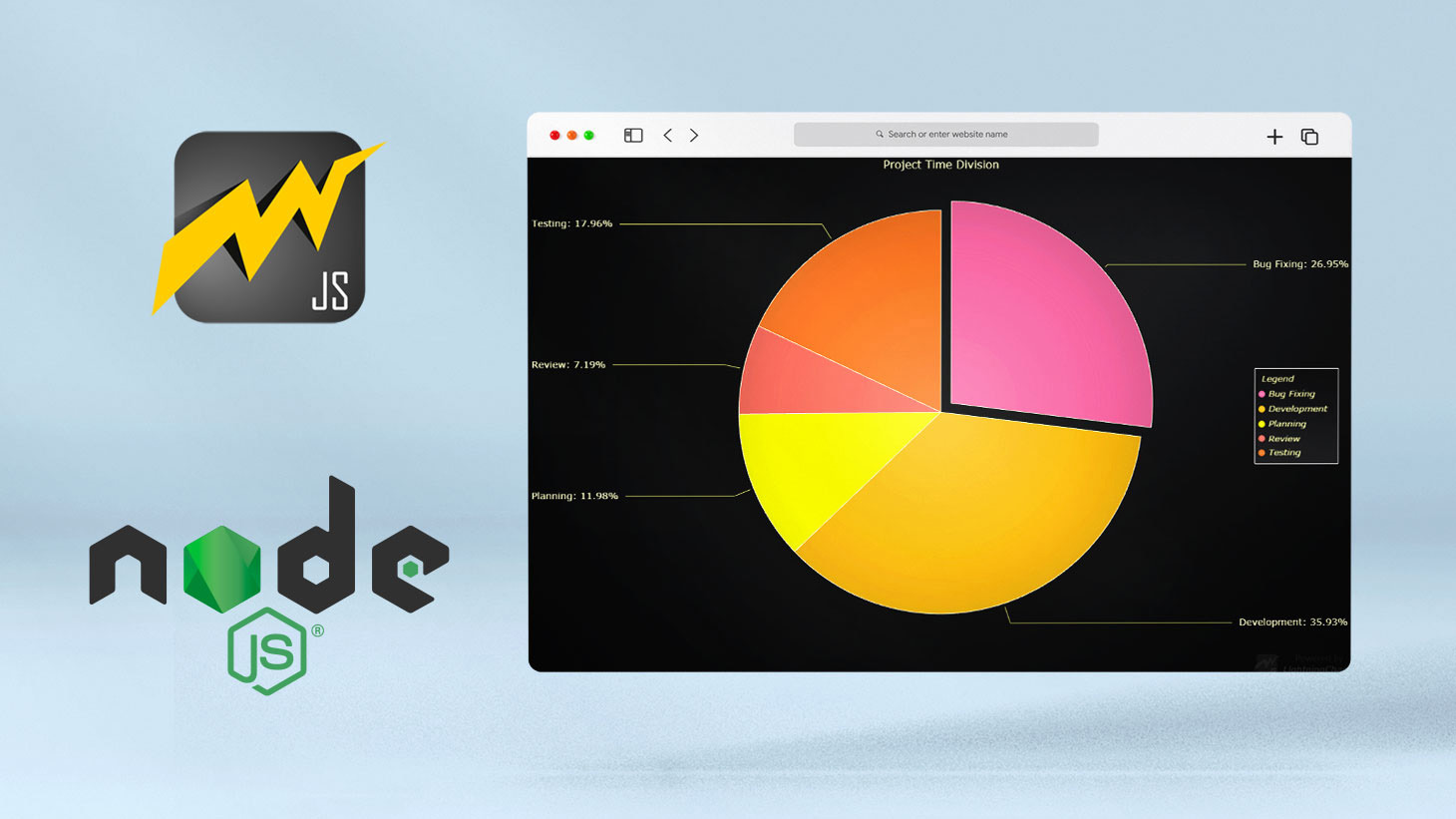 LightningChart is an API focused on data representation, using a wide variety of charts (2D and 3D), with an intuitive implementation and wide compatibility with various development platforms.
There are currently two solutions for developing with LightingCharts.
LightningChart .NET for desktop applications (supports WPF, UWP, and WinForms)

LightningChart JS for web, mobile, and desktop applications.
Today, we are going to do a short tutorial on how to generate a pie chart using Node JS, TypeScript, and LigningCharts JS.
To see how to get LightningChart JS for free, visit the Community license page.
Read full article